by Zenobia Sethna
High pay continues to be tied to in-demand skills, a higher education, and working in jobs that are shielded from competition or automation. In this article, we will explore the top paying jobs in the Finance field. Further, to compare apples to apples, we will look at the average salaries for entry level positions at these jobs.
Investment Banking
Some of the most glamorous
careers in Finance are those in investment banking. Investment-banking jobs deal with enabling the issuance of corporate securities and making these securities available for investors to purchase, all while trading securities and giving financial advice to both corporations and wealthy individual investors.
The salary of an Investment Banker at an entry level Analyst role ranges from $70k - $150k, with the average salary being $102,000 per year as of April 2016, according to Indeed.com. An Associate typically earns in the range of $150K - $350K. As you move further up the ladder, salaries sky rocket. Vice Presidents earn between $350K - $1.5MM, while Managing Directors/Partners could pocket anywhere between  $500K - $20MM+.
Be aware, though, that these jobs are also very intense and demand a lot of hours - especially if you are starting out. From analysts to managing directors, the pay is traditionally heavily weighted toward the investment banking bonus portion of the compensation which is part of the reason for such long hours.
Hedge Funds
Hedge funds are largely unregulated private investment funds whose managers can buy or sell a wide range of financial assets and products. Basically, a hedge fund is a pooling of investments from high net worth individuals. In India,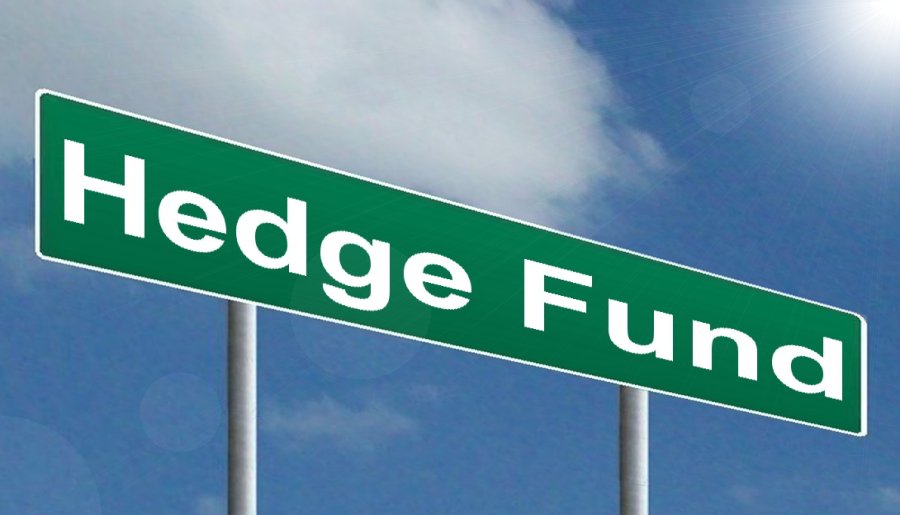 we have hedge funds like Karma Capital Management, Atyant Capital, and Atlantis India Opportunities Fund. A certain enigma does surround
this type of entity, and likewise, hedge-fund jobs are considered by many to be somewhat glamorous.
Typical hedge-fund jobs include Financial analyst, Trader, Regulatory compliance officer, Quantitative analyst, Marketing manager, and Portfolio manager.
The average entry level pay (combination of base and performance bonus) for a "Fund Accountant" in this category is $90,000 in the United States. In London, the pay for the same post would be GBP 35,000 and in India it is Rs. 600,000.
Private Equity
Private equity is an asset class consisting of equity securities and debt in operating companies that are not publicly traded on a stock exchange. Private-equity professionals help businesses find capital for both expansion and current operations. They also finance a number of corporate business transactions, such as managed buyouts and restructurings.
The average salary of a Private Equity Analyst in the US is $79,000 per year as of April 2016, according to Indeed.com. This could rise to the range of $150K - $300K for a second year Analyst /Associate or between $170 K and $ 350K for a third year Analyst/Associate. Vice Presidents at a PE firm could take home anywhere between $300K - $ 800K, while Managing Directors/Partners could pocket $ 500K - $ 10MM+.
The private equity compensation for Vice Presidents, Directors and Managing Directors is much more variable at PE firms, but the salary and bonus is much more of a function of the fund's performance since a lot of the compensation is tied up in Carry.
Venture Capital
Venture-capital professionals (VCs) spend mo
st of their time scouting start-ups or small, fast-growth companies. Venture-capital firms evaluate pitches by founders and small-company leaders to determine if the firm will make an investment. Venture capital is a toug
h business where the failure rates are high. On the flip side, the rewards, when they are realized, are huge!
Annual salary and bonuses differ broadly in this field depending on the size of the VC firm and specialization. In general, pre-MBA VC associates can expect an annual salary of $80,000 -$130,000. With a bonus, which is typically a percentage of salary, this can be boosted to $86,000-$250,000 with a median of $170,000.
Financial Analysis
Financial analysis involves an assessment of the viability, stability and profitability of a business, sub-business or project. The skills that increase pay for this job the most are Valuation, Risk Management / Risk Control, Financial Modeling, SAS, and SAP Financial Accounting and Controlling (SAP FICO).
The average salary of a Financial Analyst in the US is $73000 per year in April 2016, according to Indeed.com. A Financial Analyst in India earns between Rs. 187,810 and Rs. 879,047, with an average salary of Rs. 354,687 per year, according to Payscale.com.
 
Finally, if you're not an Investment Banker or working at a VC firm though, despair not! The size of your pay check isn't always tied to long-term satisfaction in your job. Rather, the biggest drivers of happiness are company culture, advancement opportunities, and trust in senior leadership.