Postgraduate Program in
Banking and Finance
An interview guarantee program for a successful
banking and finance career.

Mode of Training
Classroom Training

For Whom
Recent Graduates and Professionals

Postgraduate
Program in
Banking and Finance
An interview guarantee program for a successful banking and finance career.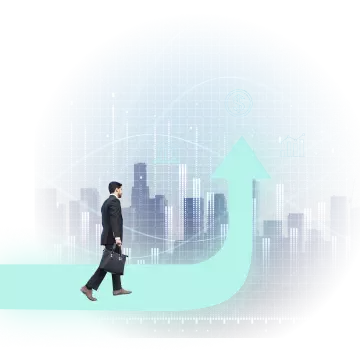 Mode of Training
Classroom Training
For Whom
Recent Graduates and Professionals
Why Choose The Postgraduate Program In Banking And Finance?
This 300+ hours Postgraduate Program in Banking and Finance equips you with the domain skill-sets and soft skills required for a successful career in Retail Banking, NBFCs and FinTech. This is an assured placement program, where your responsibility is to upskill, complete the course successfully and earn your certification while we align you with opportunities in the industry.

Our program comes with an interview guarantee! With over 8000+ learners placed with a 60% salary hike, you can get placed in entry-level roles at leading banks, NBFCs, FinTech companies, KPOs, etc.

Learn Job-Relevant Skills
Get an in-depth understanding of various functions within the retail banking sales and operations like retail liability and retail asset products, NRI banking products, trends in banking branch operations and investment products like mutual funds, insurance, equities and fixed income securities. The program also provides a high-level overview of tax planning and personal finance planning.

Live facilitated instruction is proven to provide the best learning outcomes. Make the most of your investment and learn in our state-of-art physical classrooms pan-India.
Trusted By Millions Of Learners Around The World
Module 1
Introduction to Banking
Retail Liability Products
Retail Asset Product
Other Products
NRI Products
Payment Services
Branch Operations
Regulatory Environment
Trends in Banking
Module 2
Financial System Overview
Securities Market Overview
Introduction to Investment
Equity as an Asset Class
Investing in Fixed Income Securities
Mutual Funds
Life & General Insurance Products and Positioning
Introduction to Personal Financial Planning
Introduction to Tax Planning
Module 3(Integrated)
Soft Skills Foundation and Campus to Corporate
Cardinals of Communication
Honing Communication
Curating and Perfecting Communication
Corporate and Business Etiquette
Customer Service
Business Writing
Art of Presentation
Sales and Negotiation
Group Discussion Hacks
Personal Grooming
Interview Preparation - HR
What Can I Become?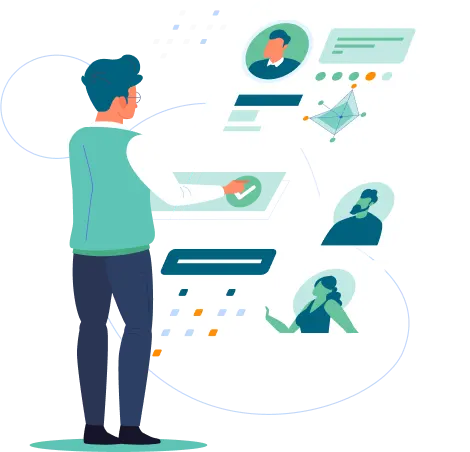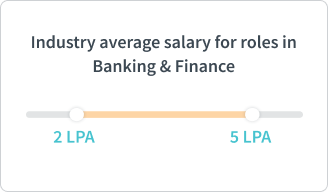 See yourself in one of these role?
Will I get certified?
Upon completion, you will earn a professional certificate in banking and finance that will add considerable value and help your career evolve in the right direction.

Earn your Certificate
Share your Achievements

Earn your certificate
Share your Achievements
| | |
| --- | --- |
| | Earn your certificate |
| | Share your Achievements |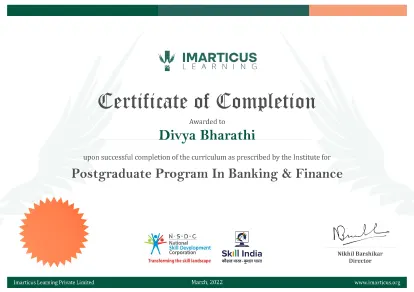 You will also get certified on Mutual Funds by National Institute of Securities Markets (NISM) as a part of this program. This is the NISM Series V A - Mutual Fund Distribution certificate which will allow you to build expertise in Mutual Funds.
How Will You Learn?
Through real-world scenarios and hands-on assignments, you will get an understanding of the industry more cohesively and practically, with an ability to contribute to the workplace from day one.

Case studies:
Real-world use cases and complex business scenarios that prepare you to transition from academics to the industry.

Assessments and Teach-back:
Assignments, tests and quizzes internalize key concepts, while teach-back sessions demonstrate the accuracy of knowledge.

Industry Interactions:
Make presentations on real-life events and understand how market dynamics affect financial markets. Attend guest lectures from industry experts to reinforce theoretical learning.
What Career Support Will I Get?
You learn and successfully complete the certification, we place. Enhance your career by leveraging our 400+ partnerships with top-tier hiring firms in the banking and finance industry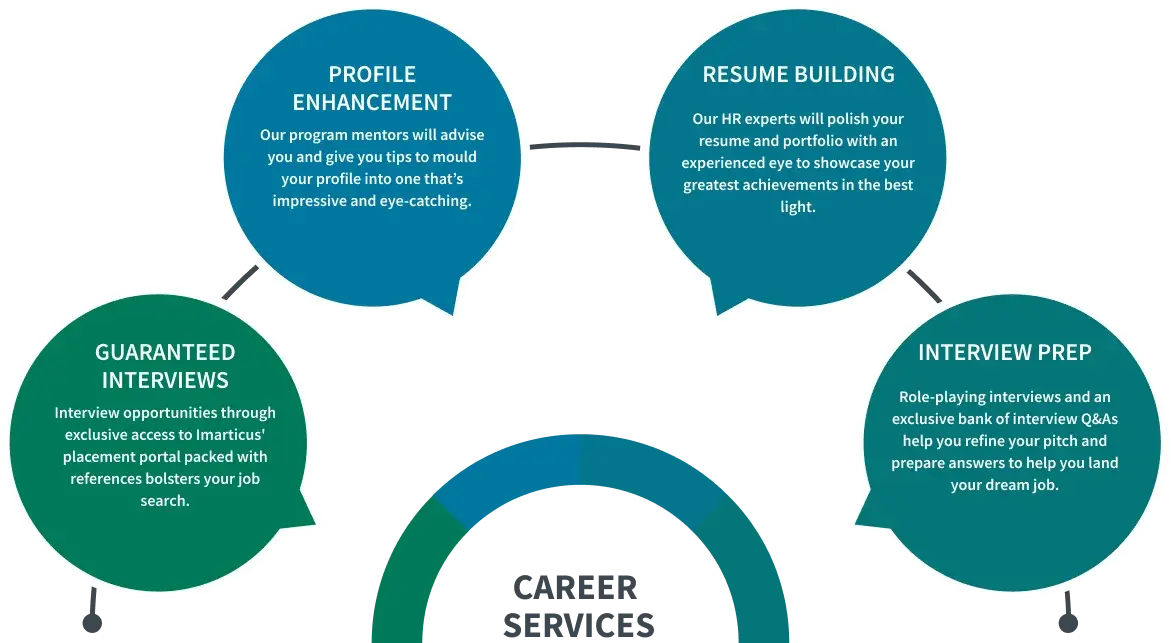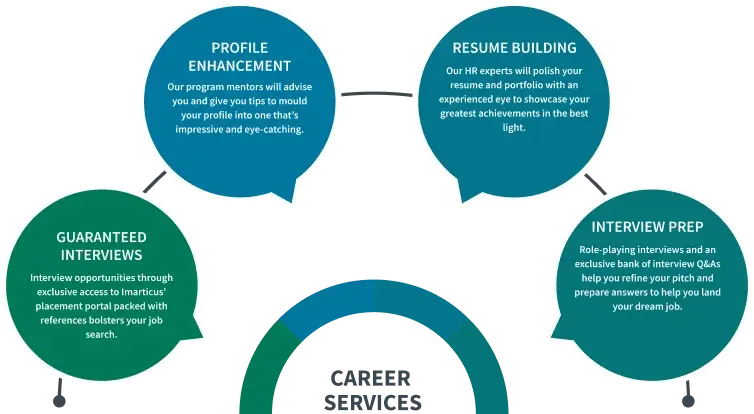 Placement Partners






















How can I join the Banking and Finance course?
This course is tailor-made for those who want to build a career in retail banking or financial services. If you're looking to get a head start on your next job or upskill to get a promotion, this is the course for you. Offering 300+ hours of in-depth skill enhancement and industry training, this placement-focused Postgraduate Program in Banking and Finance is the best course for your finance and banking career.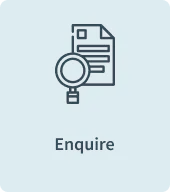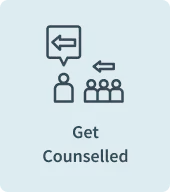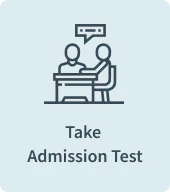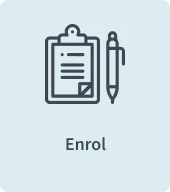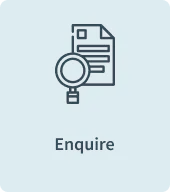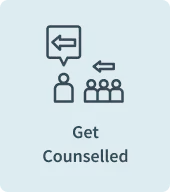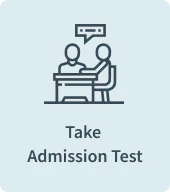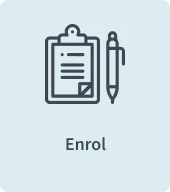 Faculty
Wait! I have some questions
About Program
This is a 300+ hours classroom training program that provides aspirants with in-depth exposure to products, processes and operations for roles in retail banking and financial services.
This is a 4-month program if done full-time on weekdays. Classes will be conducted from Tuesday to Friday, for 4 hours every day. Please contact the nearest Imarticus center for more information.
Participants who have successfully completed the program and have met the attendance requirements will receive a Postgraduate Program in Banking and Finance certification.
The core learning will happen via 300+ hours of classroom lectures at the center where you register. You will also have access to additional study material like video recordings of previous virtual classes, PowerPoint presentations, case studies, quizzes and e-Books on the learning portal. You will be given extended access to a fully integrated online learning portal where all your learning material will be uploaded. You will need to log in to the learning portal using the credentials provided to you and navigate through the portal.
Eligibility
Candidates with a minimum of 50% marks in graduation/postgraduation are eligible to apply to the program. Candidates will also be required to pass an admission test to be enrolled in the program.
Candidates will be taking up entry-level roles in the banking and financial services industry.
Average communication skills: Students must be able to converse in basic English. Should be able to understand lectures delivered in English.
Dynamic individuals and ready to work in CASA Sales/Field sales profiles.
Age should be less than 25 Yrs.
Any full-time graduation completed with 50% and above.
Clear the certification with at least 60% and above.
Attendance must be above 80%
Program Fees
The Postgraduate Program in Banking and Finance costs INR 120,000. You can pay by credit card, debit card or net banking from all leading banks. We offer EMI loan options as well.
Yes, you can. Imarticus' placement assurance system ensures that every successful student from this course gets placed in the industry's top-tier firms. This course is designed to give you as much practical knowledge as food for thought, to encourage out-of-the-box thinking and future-oriented ideation.
Similar Programs
Certified Investment Banking Operations Professional
An interview guarantee program for a successful banking and finance career.
Certified Public Accountant USA
Pursue Excellence, Lead the Way: Make Your Mark as a CPA
Certified Management Accountant USA
Conquer the world of accounting and finance
Postgraduate Financial Analysis Program
Switch to a High-Growth with 0-3 years of work experience
IIM Indore Postgraduate Certificate Programme for Emerging CFOs
Lead the future as a CFO with an Advanced Leadership Programme
IIM Lucknow Advanced Management Programme in Financial Services and Capital Markets
Reignite your finance career with IIM Lucknow.
IIM Calcutta Executive Programme in Investment Banking and Capital Markets
Merge Skills, Acquire New Vision, Intensify Your Career in Investment Banking
SP Jain Global Professional Certificate in FinTech
The best and most comprehensive Fintech course designed to transform your career.
KL MBA In Fintech
Enroll for the fintech course with the renowned university.
KPMG Financial Analysis Prodegree
Build a career in investment banking, corporate finance, and private equity.
Postgraduate Program in Banking and Finance
A job guarantee program for a successful banking and finance career.
Delhi School of Business PGDM in Fintech
Pioneer The World Of Fintech
BCom From Rathinam College of Arts & Science
Pave Your Path to Financial Brilliance
Association of Chartered Certified Accountants, UK
Unlocking Global Opportunities In Accounting And Finance
Taxila Business School PGDM In Fintech
Master the skills to build and launch Fintech Products