Interested In Becoming An Imarticus Edtech Entrepreneur?
Become An Edtech Entrepreneur
Partner with the industry's most reputed education ecosystem, Imarticus Learning. At Imarticus, we are dedicated to bringing progressive and future-focused education to our students and developing young entrepreneurs to build a successful business.
With over 10,00,000 learners and 500 partnerships with leading institutions and corporations, gain access to an extensive network of opportunities and benefit from a long-term association with us. Join us as an Imarticus Edtech Entrepreneur in our efforts to provide top-of-the-line programs and assured placements to aspiring candidates. Become an entrepreneur and shape the future of the country.
10,00,000+
Learners
56,000+
Placements
500+
Global Hiring Partners
Interested In Becoming An Imarticus Edtech Entrepreneur?
If you are interested in providing assured placements and vocational training through top universities and transforming careers while growing your business, this is a one-of-its kind opportunity for you. As a partner, you will gain access to promote Imarticus' leading programs and be instrumental in changing the education landscape with us.
Get connected to the industry's most powerful educator Network
Imarticus is the only Edtech company that provides a holistic learning experience with a complete ecosystem of programs, resources and technologies in an integrated approach. We continuously develop comprehensive solutions to suit the changing times, needs and demands of the learners to accelerate student achievement.

We offer online and in-class programs at twelve centres, including Mumbai, Pune, Delhi, Bangalore, Lucknow, Hyderabad, Chennai, Jaipur, Patna, Coimbatore, Kolkata and Ahmedabad.

We are committed to developing entrepreneurs and providing a complete ecosystem of programs, resources, and technologies to accelerate student achievement. Our team is rapidly expanding our geographical reach to help entrepreneurs in tier III cities achieve their aspirations. Additionally, we have the unique distinction of collaborating with leading companies and institutions in the edtech industry, making us the leading choice for aspiring professionals.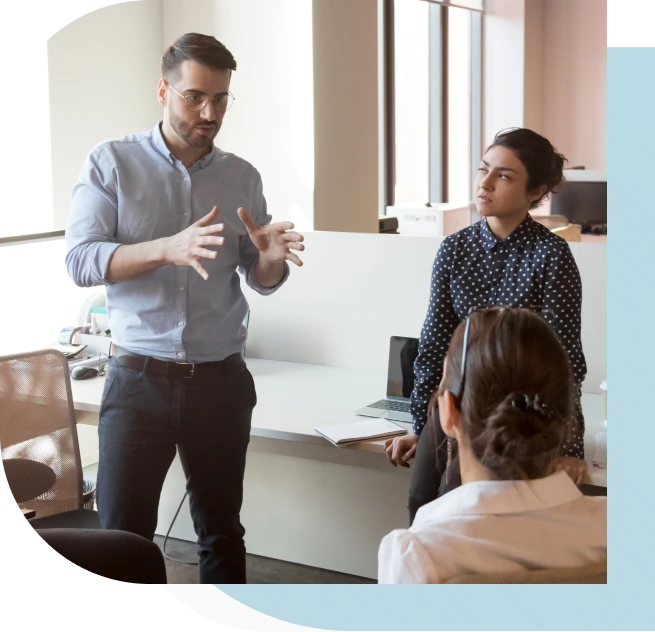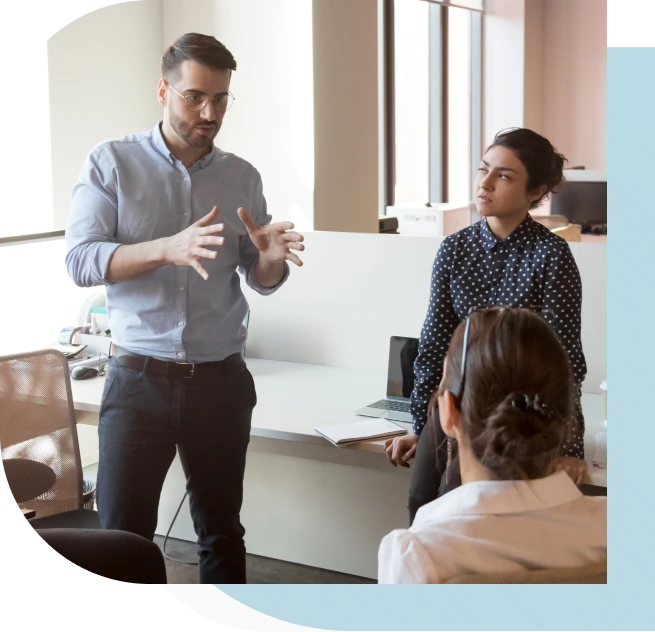 Segments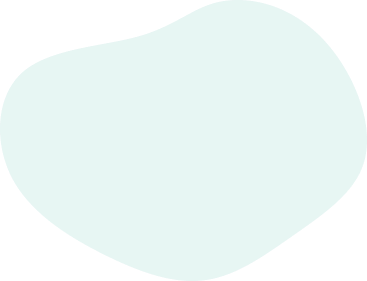 Empowering Indian Youth to Become A Guiding Force Of The Future
Imarticus Edtech Entrepreneurs will be entitled to gain a significant advantage over their competitors as a result of becoming a part of our team. In addition, we help you extend an additional hand that allows you to create career opportunities for the aspirants.
Lead The Way With
As an Imarticus Edtech Entrepreneur, you would enjoy all the benefits and leverage our extensive network with Imarticus.
Join us in our endeavor to establish a robust ecosystem for education and build entrepreneurship in India.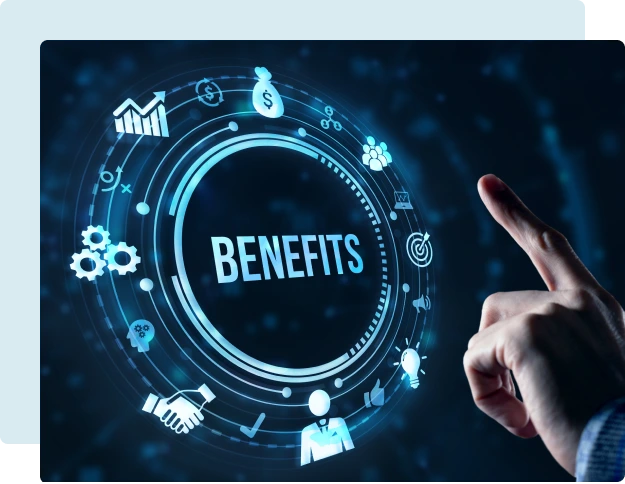 Benefits - Imarticus Edtech Entreprenuer
Start your entrepreneurship journey with an investment of only Rs. 5 lacs and zero royalty fees
Get an opportunity to Earn Up To 30x
Achieve the fastest ROI (within 6 months) and Positive Cash Flow in the first year itself
Continuous support covering training, planning, targeting, sales strategy, CRM, marketing activities for both brand and lead generation, database management, and other related tasks
Get a dedicated Relationship Manager round-the-clock for your market from Imarticus
Faster Payouts for seamlessly managing your business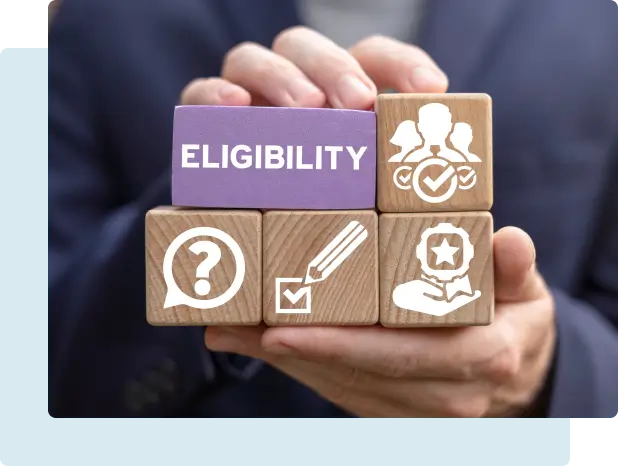 Eligibility
Young entrepreneur (under 45 years of age) who has worked in the local market for a minimum of two years
Willing to invest Rs. 5 lacs as a sign-up fee and CapEx to become an Imarticus Edtech Entrepreneur
Workforce comprising a caller and a business development executive