Centre of Excellence
Build a successful analytics career with industry leaders. Acquire industry-relevant skills through webinars, hackathons, project competitions and roundtable discussions powered by KPMG.
ET Best Education Brands 2022
Indian Education Awards 2022
Explore A World Of Opportunities In Analytics
We're committed to giving you the abilities and knowledge you need to succeed in the analytics industry. Acquire the skills you need to excel at any career stage with our dedicated Analytics Centre of Excellence by KPMG.
Conquer The Analytics Domain
With the Centre of Excellence by KPMG, you can stay up-to-date with the latest analytics industry trends and developments. Gain further insight into the analytics function with a new-age learning approach. Our Centre of Excellence will hone your analytics skills and enable you to lead a team of analytics professionals.
Our Vision
To create a job-ready workforce with sustainable analytics skills.
Immersive Analytics Education With The Best
Experience learning with analytics leaders and gain access to a host of benefits. To ensure that you receive the best-in-class analytics training, we have combined our expertise to evaluate our programs regularly.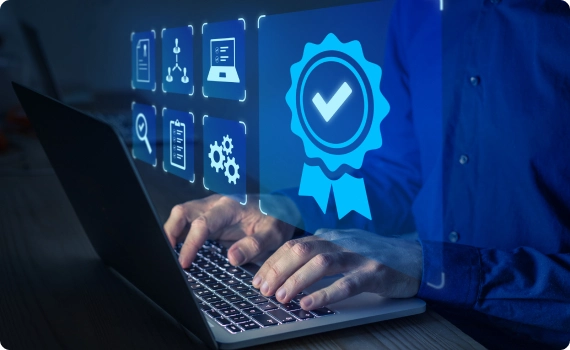 Data Decisions Roundtables
KPMG audits our programs to ensure you receive the most updated course content and are ready for success in the analytics industry.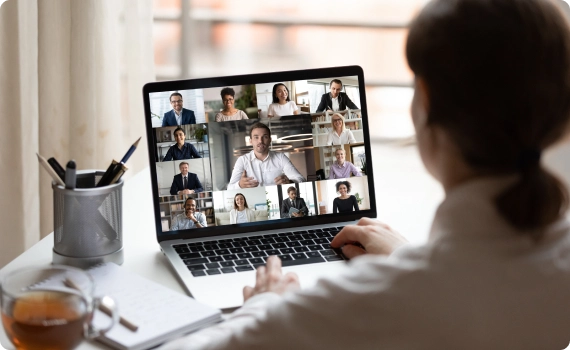 Data Dive Webinars
Attend master classes, and monthly data science webinars curated by KPMG and enhance your industry knowledge.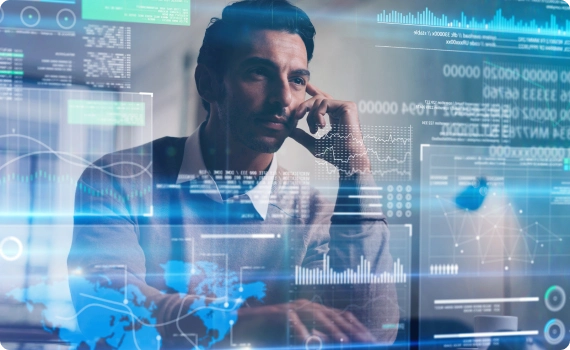 Data Wars Hackathons
We host quarterly hackathons where KPMG will evaluate projects as the Industry Assessment Partner to test your skills.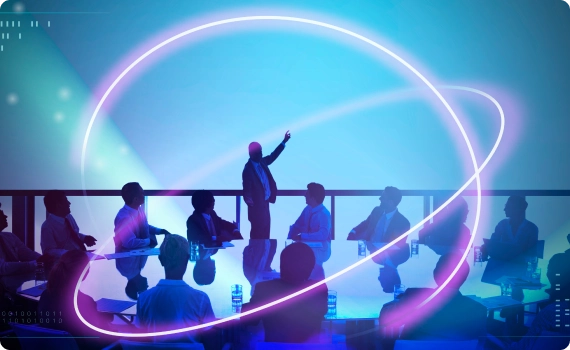 Data Fluent Seminars
Meet with KPMG experts, gain valuable insights from their roundtable discussions, and engage in higher-order thinking. Data Verse Projects
Develop your ability to apply your knowledge in real-world situations by working on industry-specific projects reviewed by KPMG.
About KPMG
KPMG firms operate in 144 countries and territories. In FY21, they collectively employed more than 236,000 people, serving the needs of businesses, governments, public-sector agencies, not-for-profits and, through KPMG firms' audit and assurance practices, the capital markets. KPMG is committed to quality and service excellence bringing the best to clients and earning the public's trust through professional and personal actions and behaviours.
Similar Programs
Similar Programs
Postgraduate Program in Data Science and Analytics
Prepare for the data science world with our leading program.
E&ICT, IIT Guwahati Advanced Certification Program in Digital Supply Chain Management
Accelerate Your Career In Global Digital Supply Chain Management
E&ICT, IIT Guwahati Certification in Artificial Intelligence and Machine Learning
Our premier AI/ML joint certification program with E&ICT Academy, IIT Guwahati.
Postgraduate Program in Machine Learning And Artificial Intelligence
Prepare for the data science world with our leading program.
IIT Roorkee Professional Certification In Supply Chain Management & Analytics
Learn supply chain management and earn an IIT Roorkee certification.
IIM Raipur Executive Certificate Programme for Global Chief Supply Chain and Operations Officers
Lead the Supply Chain and Operations Industry
iHub DivyaSampark, IIT Roorkee Professional Certification in Data Science and Machine Learning
Learn Data science and Machine Learning. Earn an IIT Roorkee certification.
Geeta University BBA In Business Analytics
Empowering Future Business Leaders with Business Analytics
KPMG entities in India are established under the laws of India and are owned and managed (as the case may be) by established Indian professionals. Established in August 1993, the KPMG entities have rapidly built a significant competitive presence in the country.

Our differentiation is derived from rapid performance-based, industry-tailored, and technology-enabled business advisory services delivered by some of the leading talented professionals in the country. KPMG professionals speak the language of the industry and, with their diverse areas of expertise, enable the delivery of informed and timely business advice to clients.
KPMG and Imarticus will deliver co-branded seminars, round tables, and industry reports related to Analytics. You will gain industry expertise and learn the latest developments in the analytics field with industry experts. KPMG will assess and award projects submitted by you for the Data Science Project competition. Winning students get a KPMG-branded certificate, improving their employability.